Fulda - Passau: JERUSALEMWAY OF THE APOSTLES
Access road: Path of the Apostles
The second feeder from Germany is the occidental path, which picks up the traces of the insular itinerant missionaries of the post-Roman migration: It begins at the grave of the apostle of the Germans, Bonifatius, in Fulda - where a JERUSALEM WEG peace dove will be set up and dedicated in autumn 2023 - and leads via Würzburg, the city of the Irish missionaries and martyrs Kilian, Kolonat and Totnan via the JERUSALEMWEG town of Rothenburg ob der Tauber to Donauwörth, where the path leads down the Danube via the Friedensbrücke – past the JERUSALEMWEG peace dove.
Site under construction! GPS stages etc. follows.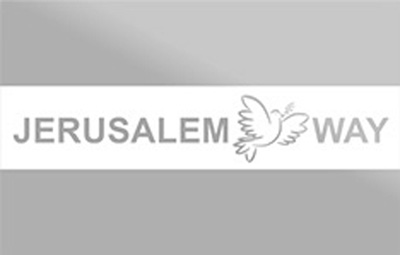 136,90 km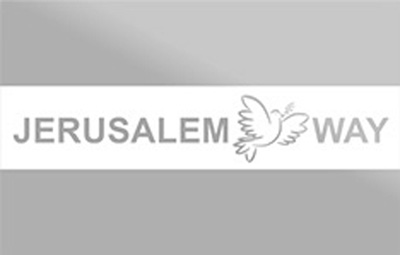 140,80 km